Super Hi-Vision Television: The Future of Live Sport?
Tweet
Forget HD TV. Forget 3D with it's silly glasses and blurry motion. I have seen the future of television and it is MASSIVE!
In partnership with NHK (the Japanese national broadcaster) the BBC are using the London 2012 Olympic Games to test drive some pretty impressive kit. Super Hi-Vision captures 16 times more pixels than 'standard' HD. 16 times! The level of resolution is more than the human eye can handle. That means that it can be displayed on an 8 metre screen in Broadcasting House without any loss of clarity.
Over the Olympic fortnight, audiences in London, Bradford and Glasgow are getting a taste of what the future holds and it ain't just about the big screen. The 22.2 channel surround sound is astounding by itself. The noise from the crowd as Rebecca Adlington's 400m freestyle final was played enveloped us all. It was fantastic. As the camera panned from left to right during the race, it felt like you were watching it live at the venue - but without anyone's head being in the way.
This technology is only new, however, and frickin expensive to develop. As a result, there are only 3 Super Hi-Vision cameras in the world thus far. All 3 are at the London 2012 Olympic Park in Stratford. But the lack of vantage points meant that while we watched a static clip of some Opening Ceremony highlights, my mind flashed back to the broadcast TV coverage that was able to capture the historically powerful event from a multitude of angles. I'm sure, as the technology becomes more and more accessible, this problem will disappear.
The theory goes that Super Hi-Vision won't be ready for the general public to enjoy before 2020. But when it does come, you won't have to exhaust yourself trying with a frustrating online ticketing system to get an Olympic experience. You could feel like you are there from your own living room.
Faster, Higher, Stronger
Tweet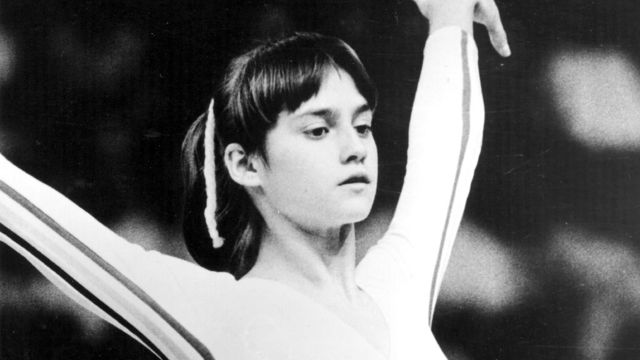 Yes, Yes, Yes! This last week seems to have marked a turning point. Olympic coverage seems to have significantly stepped up a gear with TV, radio and newspapers seeming to agree that it is now absolutely ok to flood the media with Olympic related content.
And I for one am incredibly pleased with this change of heart. One outlet which, since launching their Olympic trailer, has opened the gates is the BBC. And one particularly brilliant programme has been Higher, Faster, Stronger.
A pleasing mix between a history of sport and a personality examination, Faster, Higher, Stronger explores the disciplines of the 1500m, 100m, swimming and gymnastics in a way that highlights the development and the legends of some of the most infamous sports. Incredible.
Catch it on BBC iPlayer here (UK Only)