Faster, Higher, Stronger
Tweet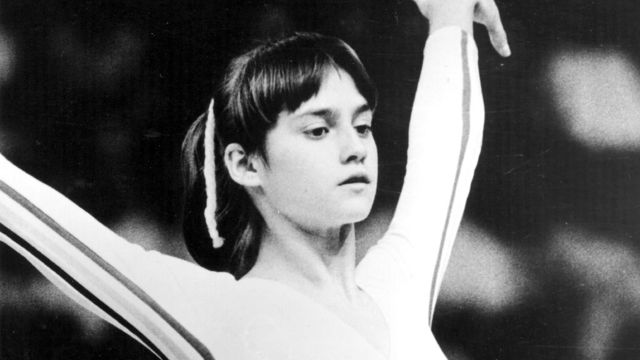 Yes, Yes, Yes! This last week seems to have marked a turning point. Olympic coverage seems to have significantly stepped up a gear with TV, radio and newspapers seeming to agree that it is now absolutely ok to flood the media with Olympic related content.
And I for one am incredibly pleased with this change of heart. One outlet which, since launching their Olympic trailer, has opened the gates is the BBC. And one particularly brilliant programme has been Higher, Faster, Stronger.
A pleasing mix between a history of sport and a personality examination, Faster, Higher, Stronger explores the disciplines of the 1500m, 100m, swimming and gymnastics in a way that highlights the development and the legends of some of the most infamous sports. Incredible.
Catch it on BBC iPlayer here (UK Only)